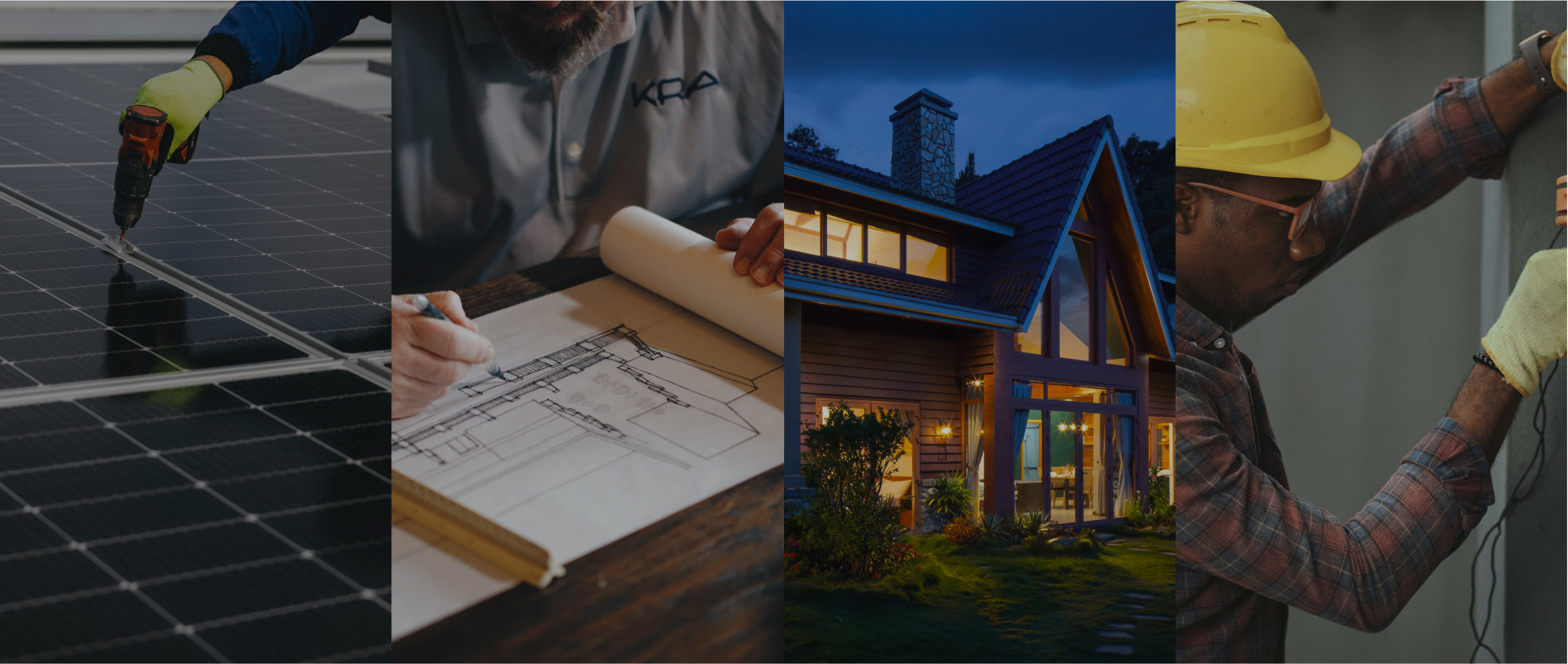 Canadian Industries' Electrical Contracting Choice
About KJ Contracting
KJ is a family-owned business that values trust, respect, and integrity. We are committed to providing exceptional service and exceeding our clients' expectations. Our goal is to create a positive impact on our community and leave a legacy of quality workmanship and exceptional customer service.
TSBC License # LEL0025016
Building trust through family values and exceptional service.
Welcome to KJ Contracting, where we pride ourselves on delivering exceptional electrical services to our clients.
Our journey started as a small mom and pop shop operating out of a small upstairs bedroom office, but today we have grown into a successful company with over 50 employees and a reputation for excellence.
Our success is built on a foundation of trust, professionalism, and a commitment to
excellence. We take pride in our work and strive to deliver top-notch electrical services to every client we work with. Whether it's a small repair job or a large-scale industrial project, we approach every task with the same level of dedication and attention to detail.
At KJ Contracting, we believe in investing in our people and our equipment to stay at
the forefront of the industry. We regularly provide training and development
opportunities to our team members, and we use the latest technologies and tools
to ensure we deliver the best possible results for our clients.
The history of KJ Contracting & Controls
Our founders, Kim, and Joe Boileau had a passion for electrical work and a desire
to provide quality services to their community. They started out by offering simple electrical installations for a local sawmill, but their reputation for professionalism and exceptional customer service quickly spread. Before long, they were receiving calls from neighboring sawmills and other local businesses looking for their help.
As their business grew, Kim and Joe recognized the need to expand their team to
meet the increasing demand. They hired talented electricians who shared their
passion for delivering quality workmanship and outstanding customer service.
Over the years, our team has continued to grow, and we now have a team of over
50 skilled electricians, project managers, engineers, programmers, and support
staff.
We are proud of our journey from a small mom and pop shop to a successful company
with a team of over 50 employees. We are committed to continuing to deliver
outstanding electrical services to our clients, and we look forward to serving
our community for many years to come. Thank you for considering our company for
your electrical needs.