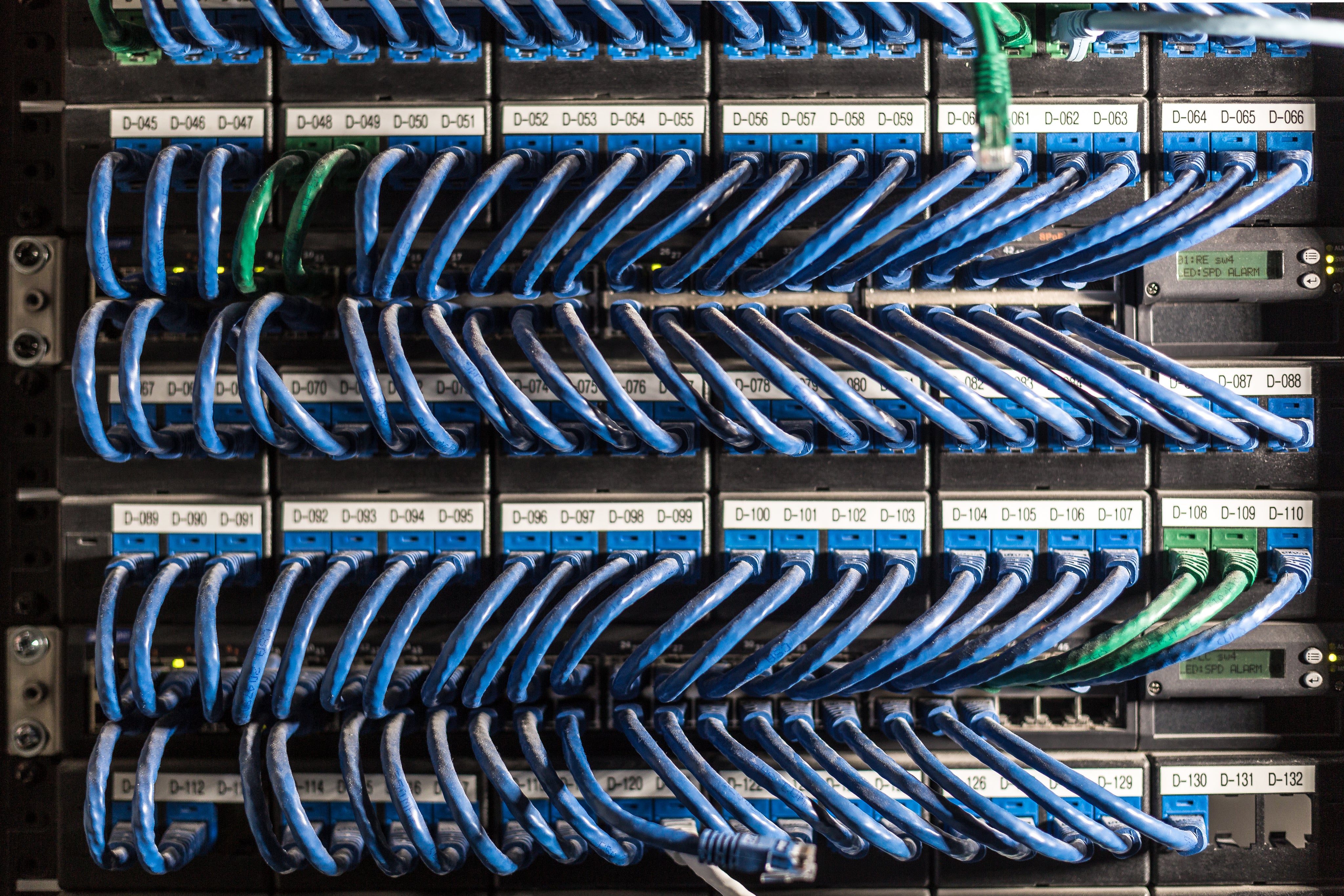 PROGRAMMING AND AUTOMATION
YOUR TRUSTED PARTNER FOR PROGRAMMING AND AUTOMATION SOLUTIONS
Programming & Automation
Streamline your processes, boost your efficiency: Automation at its finest.
PROGRAMMING – COMMISSIONING – INTEGRATION – TRAINING
When it comes to programming and automation services, it's crucial to choose a company that has extensive experience, exceptional technical expertise, and a proven track record of delivering high-quality solutions that meet your unique needs. That's where we come in.
KJ Controls is a leading provider of programming and automation services with a reputation for delivering customized solutions that help businesses achieve their goals. Our team of highly skilled experts have the technical expertise to handle any project, ensuring high-quality solutions using the latest technologies. We also provide exceptional customer support throughout the project, making us a top choice for businesses looking for quality and excellence.

KJ Controls also offers training courses in industrial automation and control systems, including Programmable Logic Controllers (PLCs). Our training courses are designed to provide hands-on experience and practical knowledge to individuals who are interested in pursuing a career in this field or want to upgrade their existing skills.

Specializing in:
Siemens
Schneider
Allen-Bradley / Rockwell Automation
GE Fanuc
Honeywell
Emerson
Maple Systems
ABB