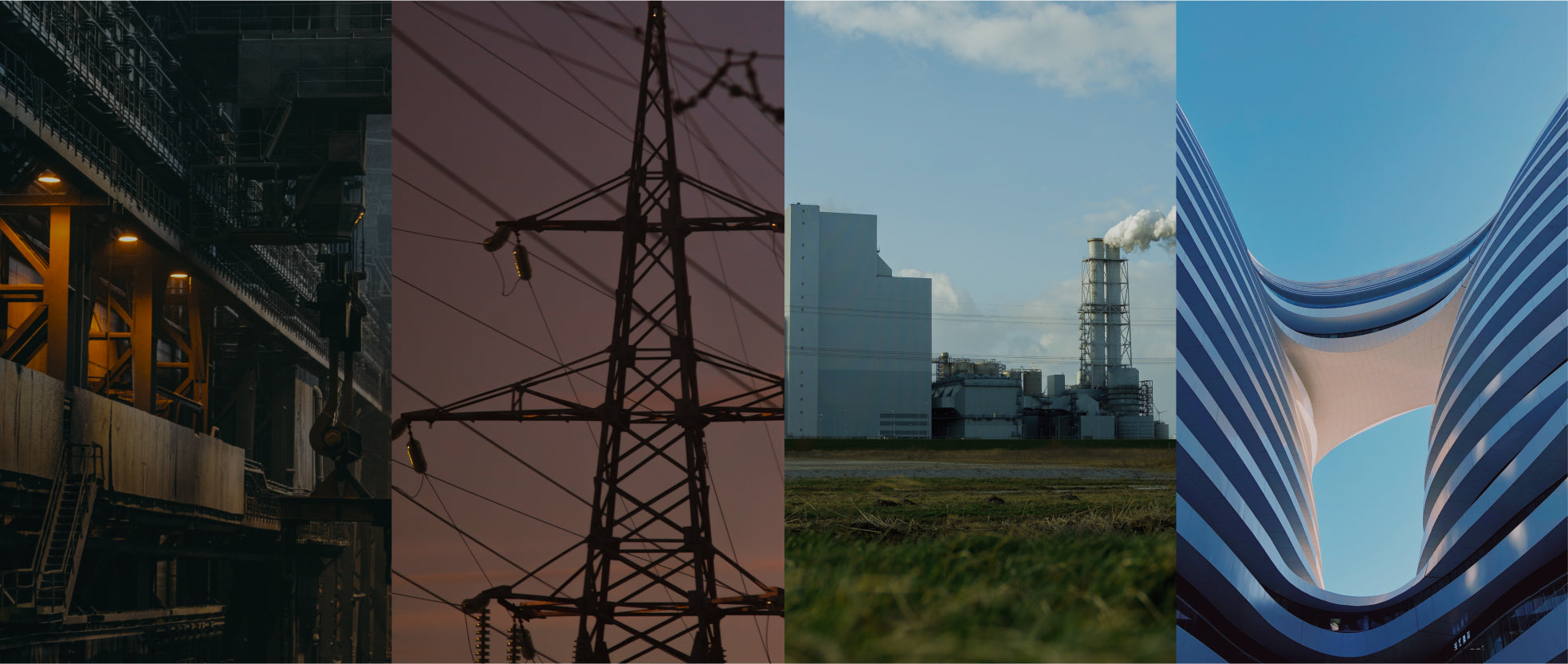 Your Electrical Solutions partner
A little about us.
Welcome to KJ Controls! We are a team of experienced professionals dedicated to providing the highest quality automation solutions and electrical products to our clients.

Our company has been in the industry for over 25 years, and we have established a reputation for excellence in both our services and products.
We work with a wide range of clients, including large corporations, small businesses, and individual customers, to provide customized solutions that meet their unique needs.

Our team consists of highly skilled engineers, electricians, and technicians who are trained to work with the latest technologies and equipment. We use cutting-edge tools and techniques to design and implement automation systems that optimize efficiency, productivity, and safety in industrial processes.

We also offer a comprehensive selection of electrical products, including motors, transformers, switchgear, and control panels. Our extensive inventory features products from leading manufacturers, ensuring that our clients receive the highest quality and most reliable equipment.
At our core, we are committed to providing exceptional customer service. We understand that every client has different requirements and priorities, and we work closely with each one to understand their unique needs and provide tailored solutions that exceed their expectations.

Whether you are looking for industrial automation services or electrical products, our team is here to help


The history of KJ Contracting & Controls
Our founders, Kim, and Joe Boileau had a passion for electrical work and a desire to provide quality services to their community. They started out by offering simple electrical installations for a local sawmill, but their reputation for professionalism and exceptional customer service quickly spread. Before long, they were receiving calls from neighboring sawmills and other local businesses looking for their help.

As their business grew, Kim and Joe recognized the need to expand their team to meet the increasing demand. They hired talented electricians who shared their passion for delivering quality workmanship and outstanding customer service. Over the years, our team has continued to grow, and we now have a team of over 50 skilled electricians, project managers, engineers, programmers, and support staff.

We are proud of our journey from a small mom and pop shop to a successful company with a team of over 50 employees. We are committed to continuing to deliver outstanding electrical services to our clients, and we look forward to serving our community for many years to come. Thank you for considering our company for your electrical needs.