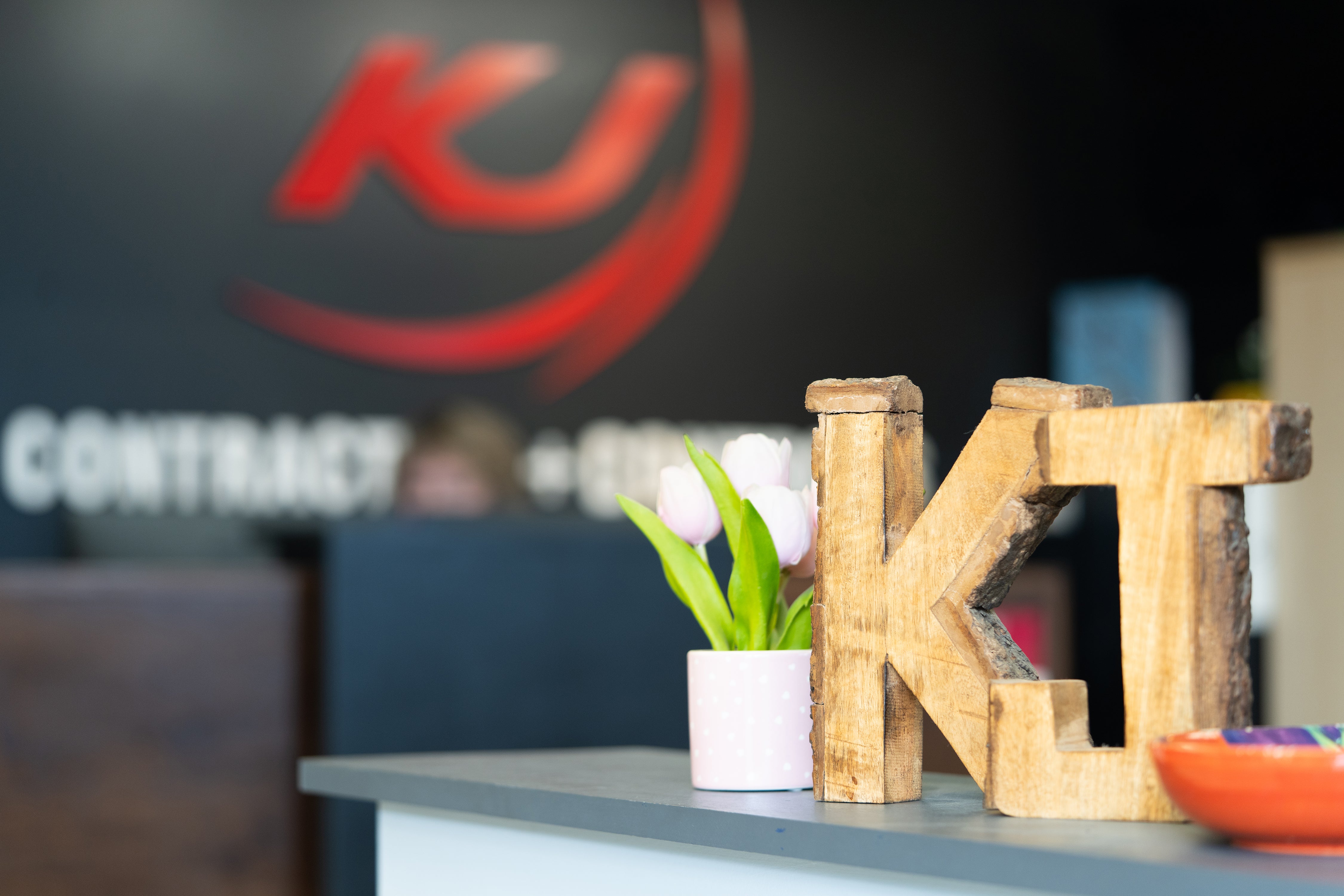 Design & Engineering
YOUR TRUSTED ELECTRICAL ENGINEERING SOLUTIONS PROVIDER
Design & Engineering
Powering innovation through electrical engineering excellence.
Electrical, Automation and Instrumentation Engineering
At KJ Controls, we specialize in providing top-notch automation engineering solutions to businesses of all sizes and industries. With years of experience under our belt, we have the expertise and knowledge needed to tackle even the most complex automation challenges.

Our team of highly skilled engineers and technicians are dedicated to delivering customized solutions that are tailored to meet your specific needs and requirements. We use the latest technology and tools to ensure that our solutions are efficient, effective, and reliable.

But what really sets us apart is our commitment to customer satisfaction. We believe that communication and collaboration are key to delivering successful projects, which is why we work closely with our clients throughout every step of the process. From the initial consultation to the final installation and beyond, we're there to provide guidance and support every step of the way.
So, if you're looking for a trusted partner for your engineering needs, choose KJ Controls.

Some of our services and specialties:
Estimates and Project Development
Factory Test Assistance
Drafting and CAD design
E-House and Electrical Room Design
Power Quality Studies
PLC and SCADA Systems
Power Distribution
Industrial Networking
Drives and Motor Control Systems