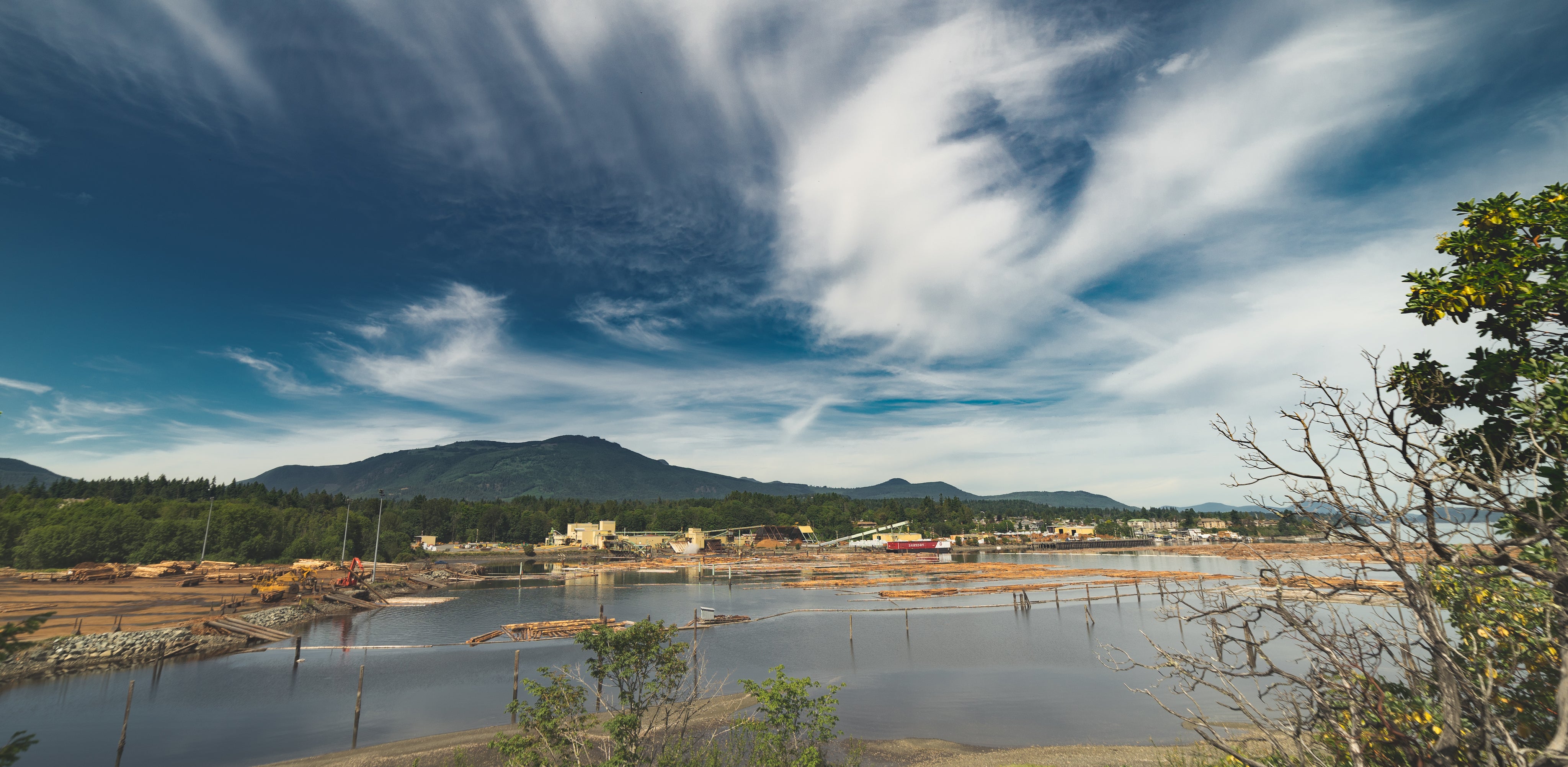 FORESTRY
Your Partner in Forestry Solutions
Forestry
KJ is a reputable provider of electrical systems in the forestry industry. With years of experience and a team of highly skilled professionals, KJ offers a wide range of electrical services and solutions tailored to meet the specific needs of their clients.
Their comprehensive range of services includes design, supply, installation, and maintenance of power distribution systems, motor control centers, lighting systems, and process control systems, among others. They also provide custom solutions to meet specific customer requirements, ensuring that their clients receive the most efficient and cost-effective solution possible.

KJ has a proven track record of delivering high-quality electrical systems that are reliable, efficient, and safe. They use the latest technology and adhere to the highest industry standards, ensuring that their customers receive the best possible service and support.

In addition to providing safe electrical systems, we also prioritize safety in the workplace. We ensure that our employees are provided with the necessary training and equipment to carry out their work safely. We also work closely with our clients to identify and mitigate any potential safety risks on their sites.

In conclusion, if you are looking for a reliable and experienced provider of electrical systems in the forestry industry, KJ is an excellent choice. They offer comprehensive services, custom solutions, and excellent customer support, making them a leading provider in their industry.

KJ Contracting Ltd. is a member of the "United Steelworkers" Local 1-1973.