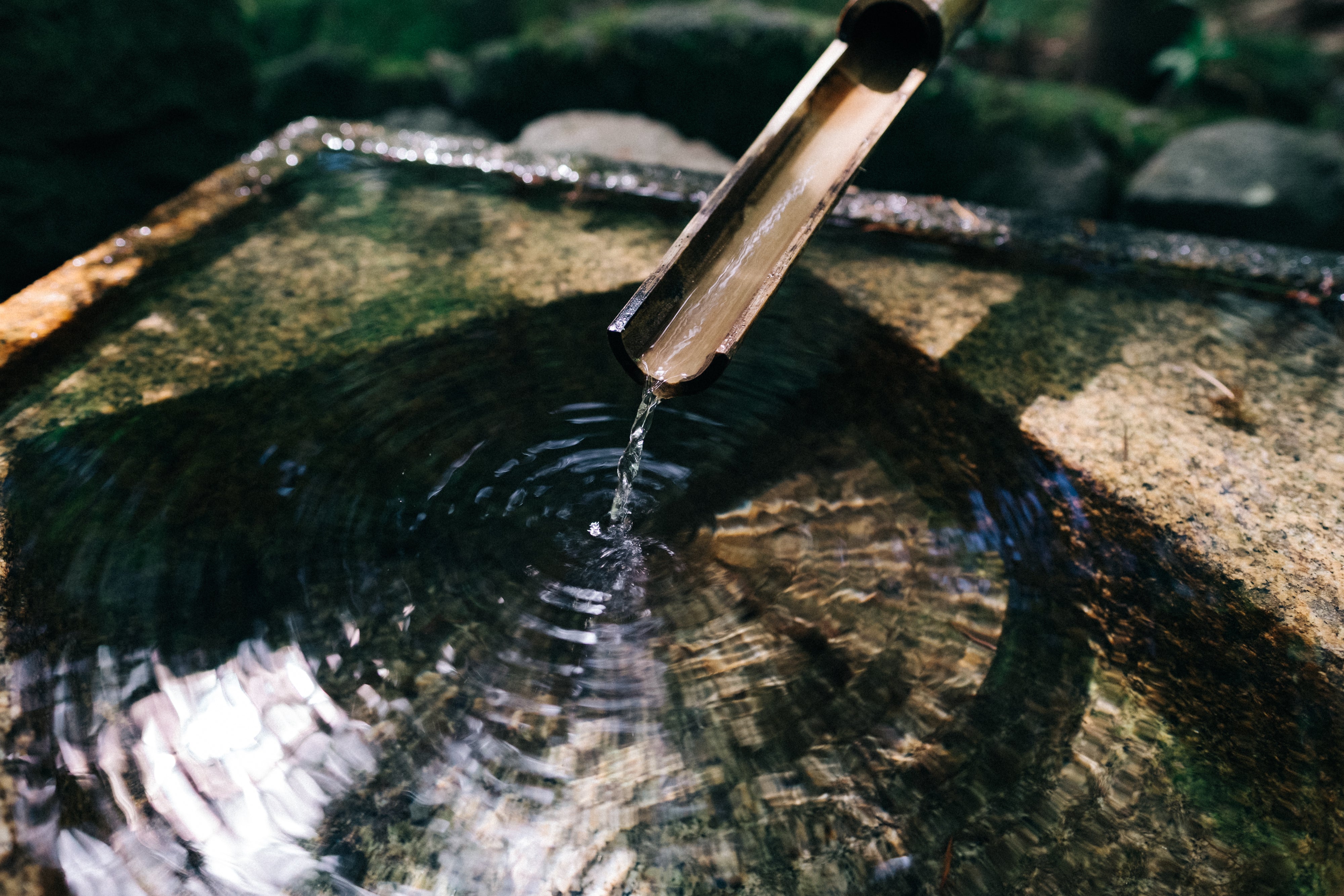 WATER TREATMENT
Your partner in Water Treatment Solutions
Water Treatment
Electrical systems are an essential component of the water industry, as they are responsible for ensuring the safe and efficient operation of water treatment and distribution facilities. These systems consist of a wide range of electrical components, including motors, pumps, generators, transformers, control panels, and instrumentation.

Water treatment facilities typically rely on large pumps and motors to move water through the treatment process, and these systems must be carefully designed and maintained to ensure reliable and efficient operation. Control panels and instrumentation are used to monitor and control various aspects of the treatment process, including water flow rates, chemical dosing, and water quality parameters.

KJ's systems are designed and built to the highest standards, using the latest technology and components. Whether you are looking for a complete water treatment facility or a sophisticated control system for your distribution network, KJ has the expertise and resources to deliver a solution that meets your exact requirements.

We work closely with our customers to understand their needs and design systems that are tailored to their specific applications. We take pride in delivering solutions that are easy to install, operate, and maintain, ensuring maximum uptime and performance.

When you choose KJ as your provider of electrical systems for the water industry, you can be confident that you are working with a trusted partner who is committed to your success. Contact us today to learn more about our products and services, and how we can help you meet your water industry needs.